Welcome to the Dare to Dream Project
We are on a mission to empower individuals, families, and communities step courageously into new lives filled with hope and opportunities.              
You hold the key to unlocking dreams, inspiring growth, and creating lasting change!
What is the Dare to Dream Project
"Dare to dream" is an inspirational holistic Project that drives positive change, compassion, and inspiration to encourages individuals to pursue their aspirations, goals, and ambitions, regardless of how challenging or unrealistic they may seem. It is about having the resources , ambition, and courage to envision a better future, reaching for what might be considered beyond one's grasp, and believing in the possibility of achieving something extraordinary.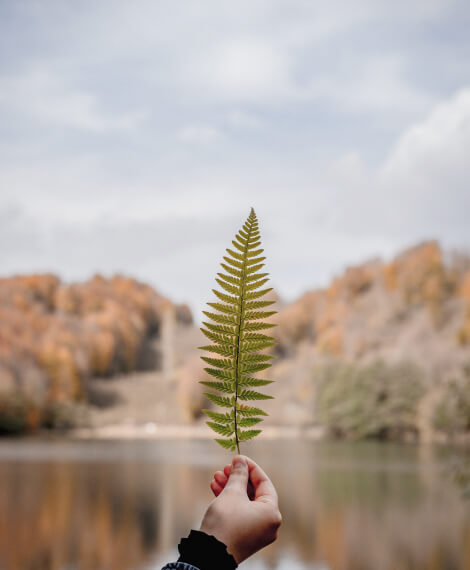 Vision
To create a world where compassion, dreams, and action converge to bring positive change to those in need.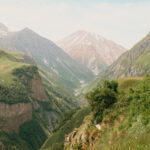 Mission
To transform lives through various projects in agriculture, education, and shelter while supporting specific community organizations, families, & individuals.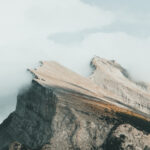 Purpose
We are on a mission to inspire individuals to take action, no matter how small, to make a difference in the lives of others. Every act of compassion matters.
Making an impact One Project at a time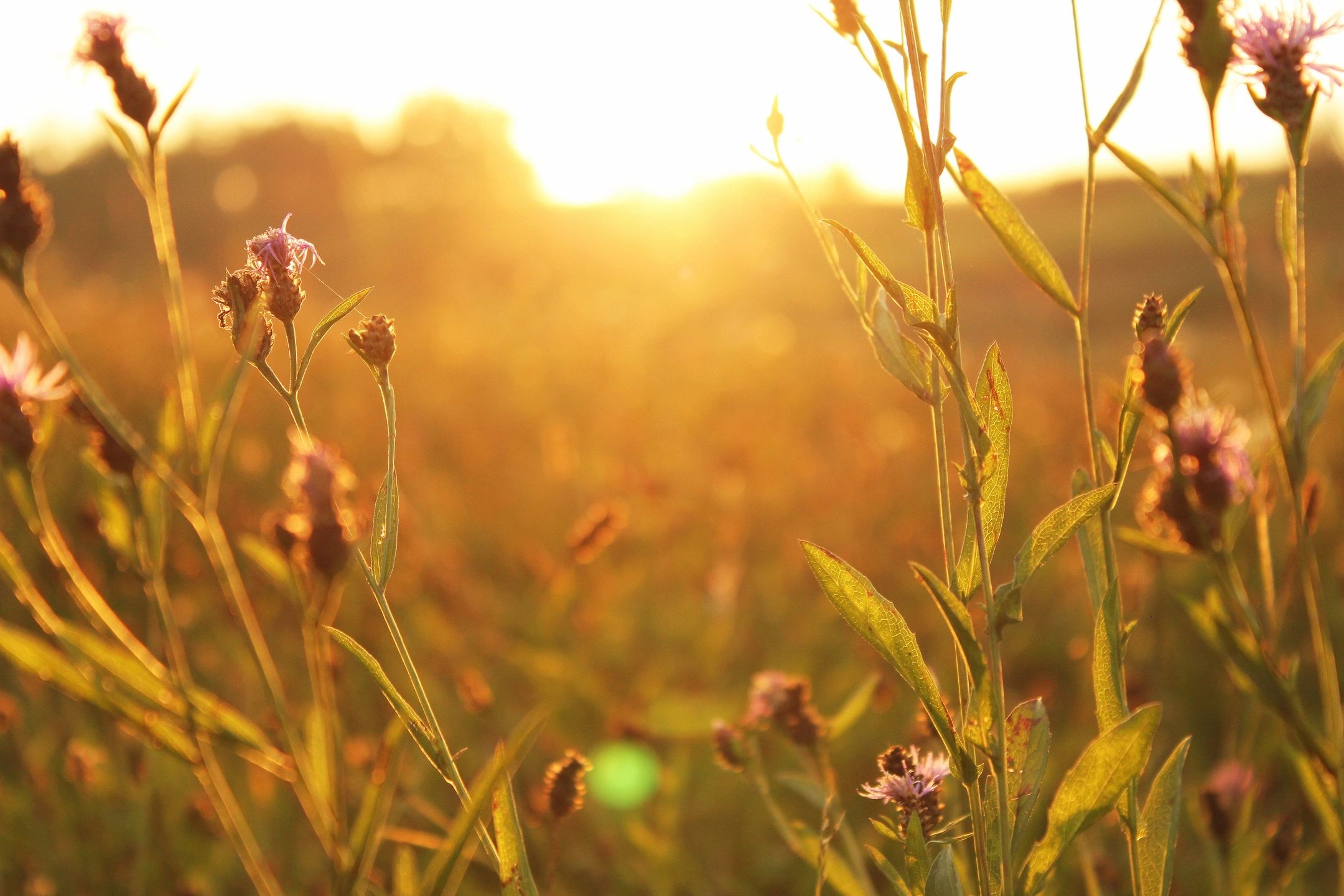 Agriculture
We work to enhance food security and empower communities through sustainable agricultural projects.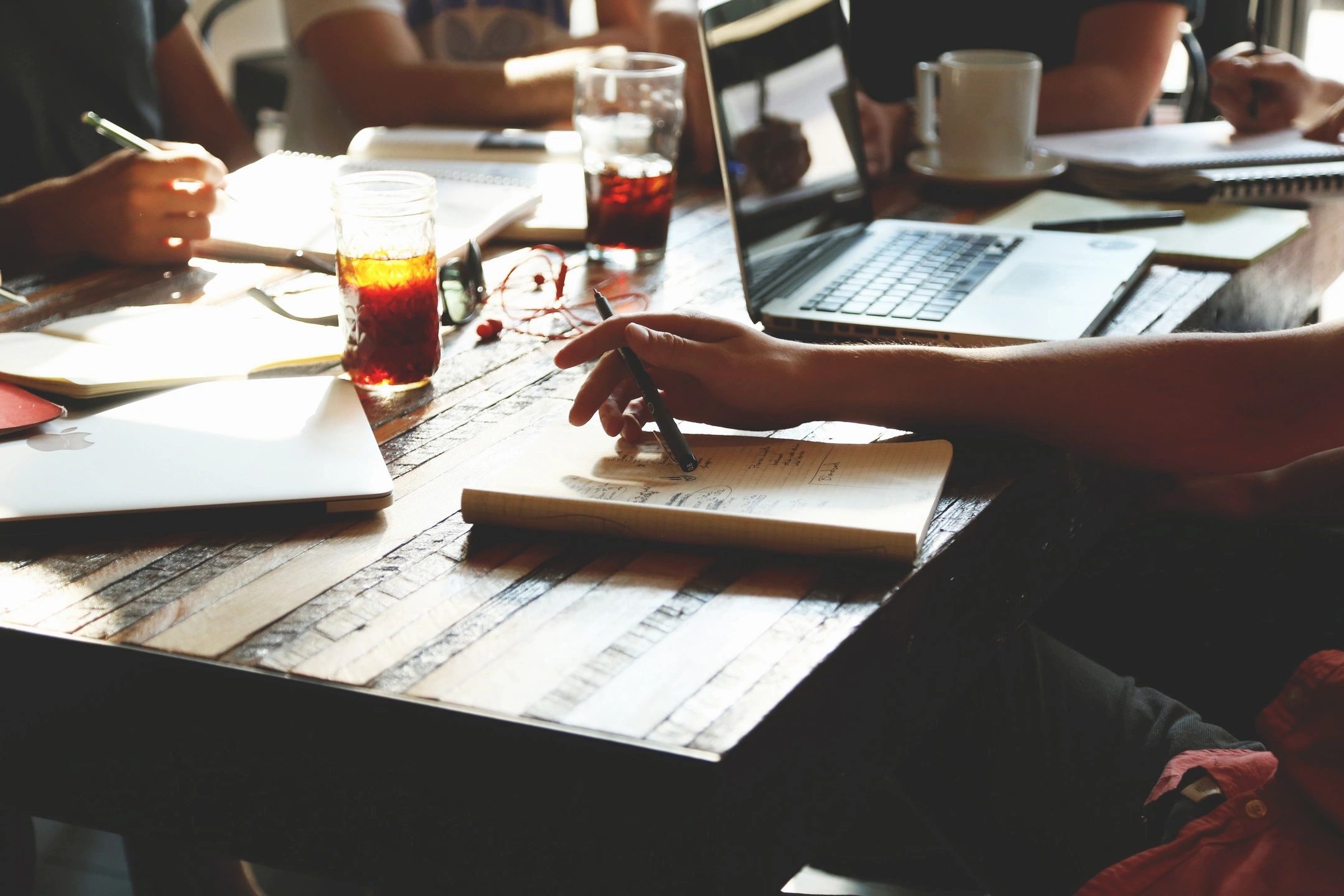 Education
Our commitment to education aims to provide opportunities for learning and growth to underserved populations.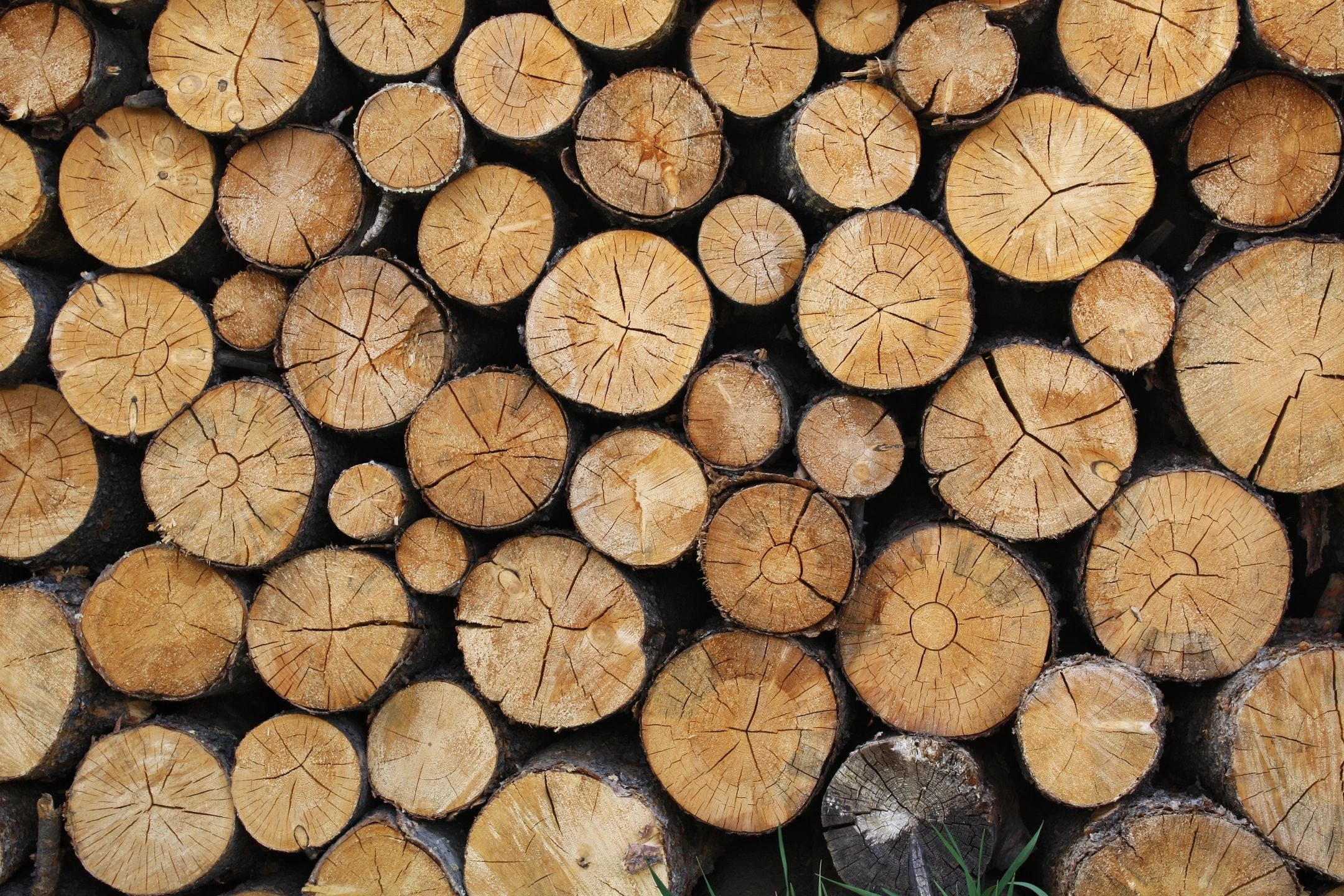 Shelter
We believe that everyone deserves a safe and dignified place to call home. Our shelter projects reflect this core belief.
Family and Comunity
We collaborate with community organizations and individuals in need to address specific challenges and make a positive impact.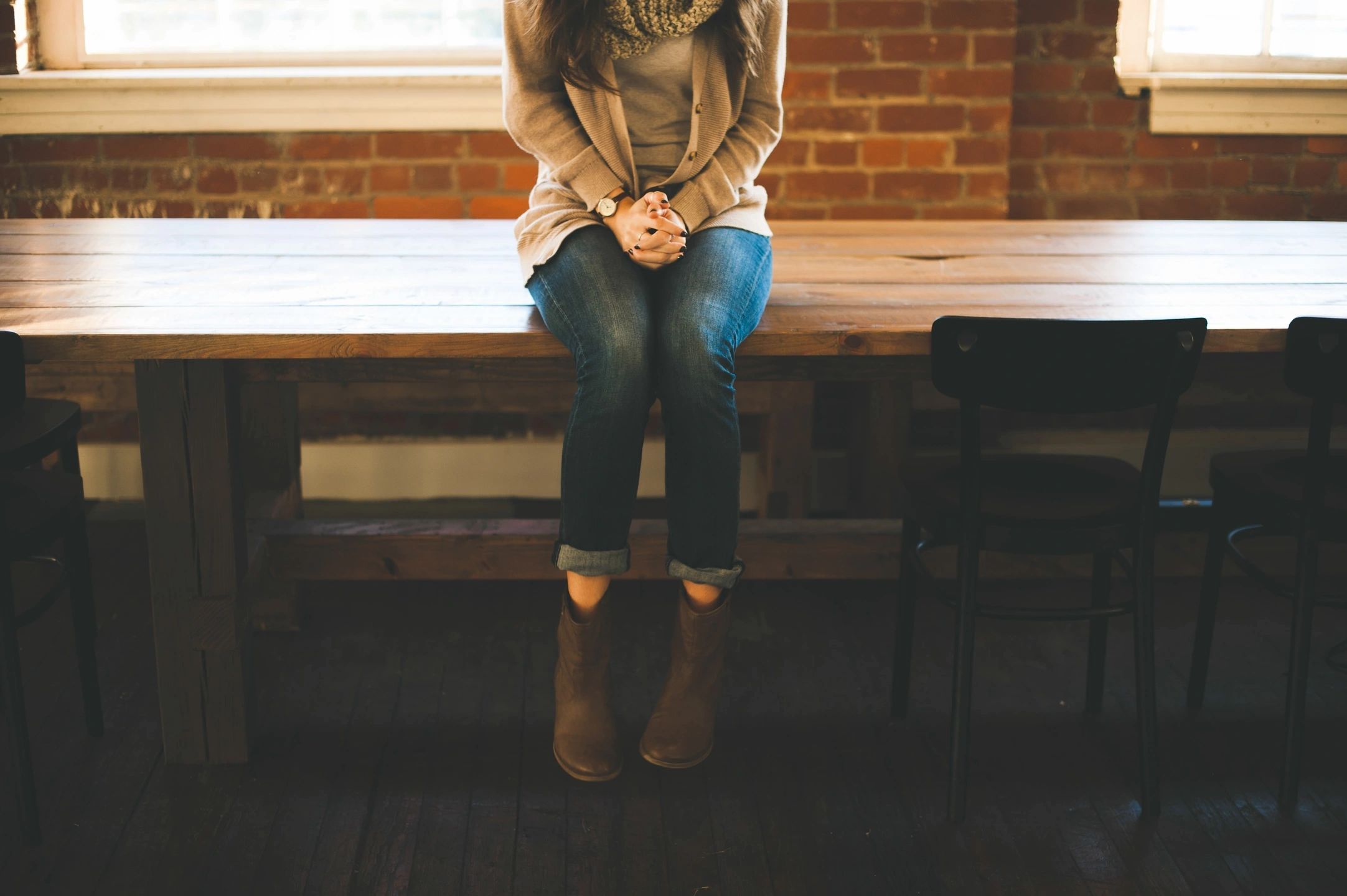 Be a Sponsor
Consider becoming a sponsor and play a crucial role in enabling our initiatives to flourish. Your support can help us reach more people and create a greater impact.
"Breaking free from the chains of the past and stepping into a future filled with boundless possibilities"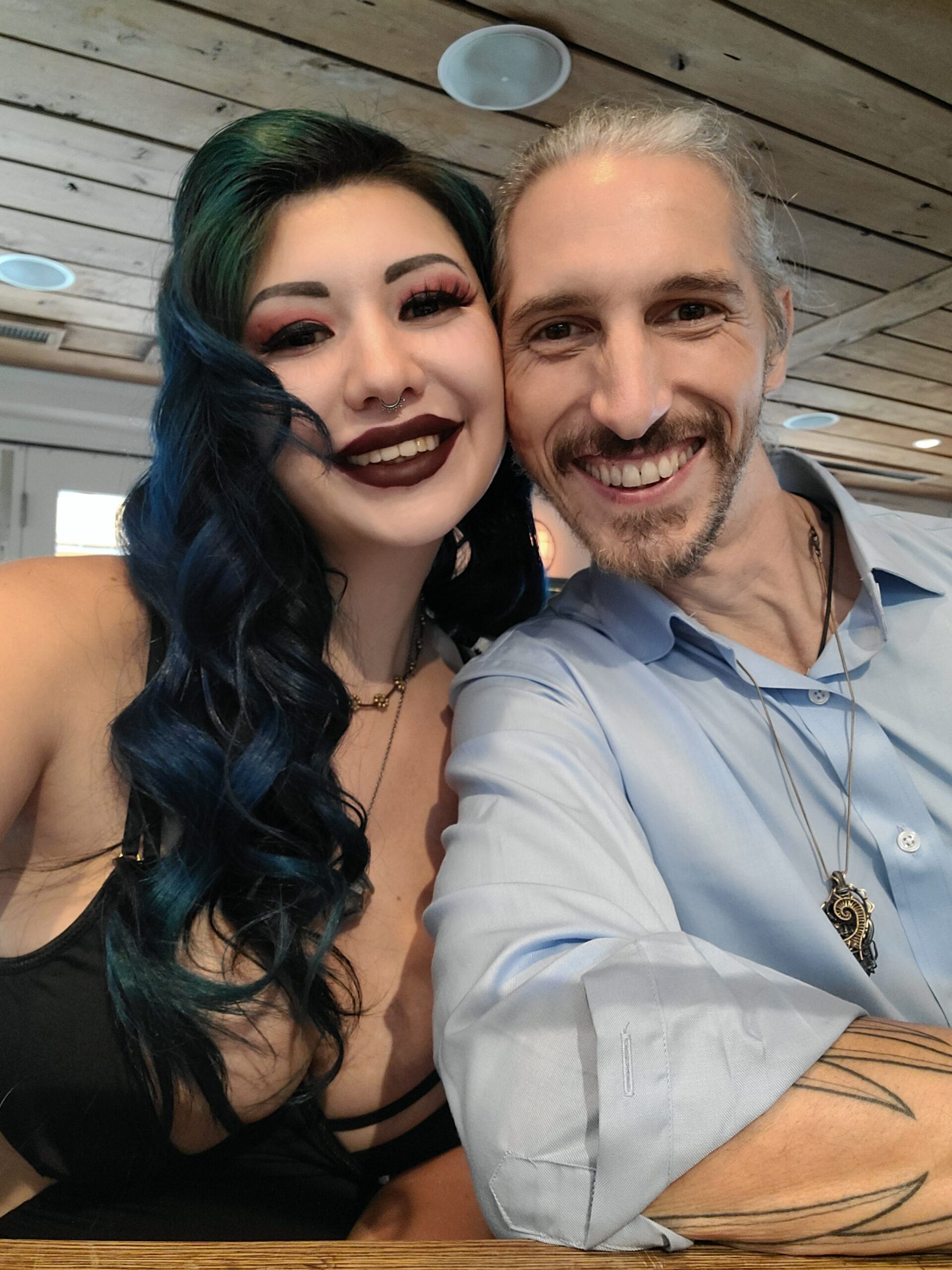 The Dare to Dream Project is an extension of the Center for Holistic Healing and Higher Consciousness, a 508(c)(1)(a) organization.
Your generous donations and contributions directly support initiatives that create positive change in the lives of individuals and the well-being of communities. Together, we are turning dreams into reality.